Alapala Products
We offer a wide range of Alapala's cleaning line of equipment covering all your processing and conveying needs. Codema is ready to assist you with all your questions and needs. Please browse the list to find any applicable equipment, then CONTACT US for more detailed information and prices.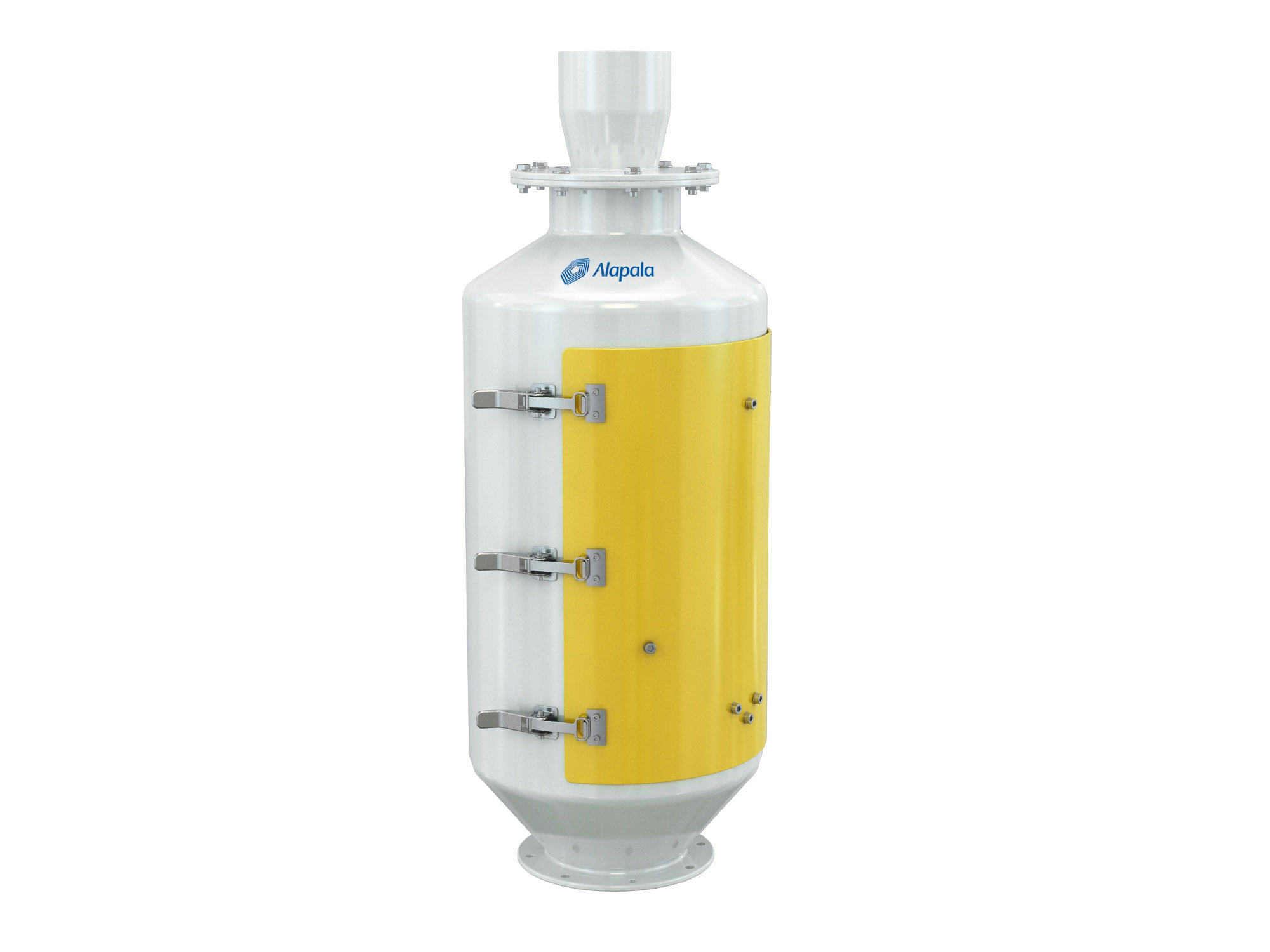 Magnet (Tubular Type)-KDMB
It is used to separate metallic particles from the product.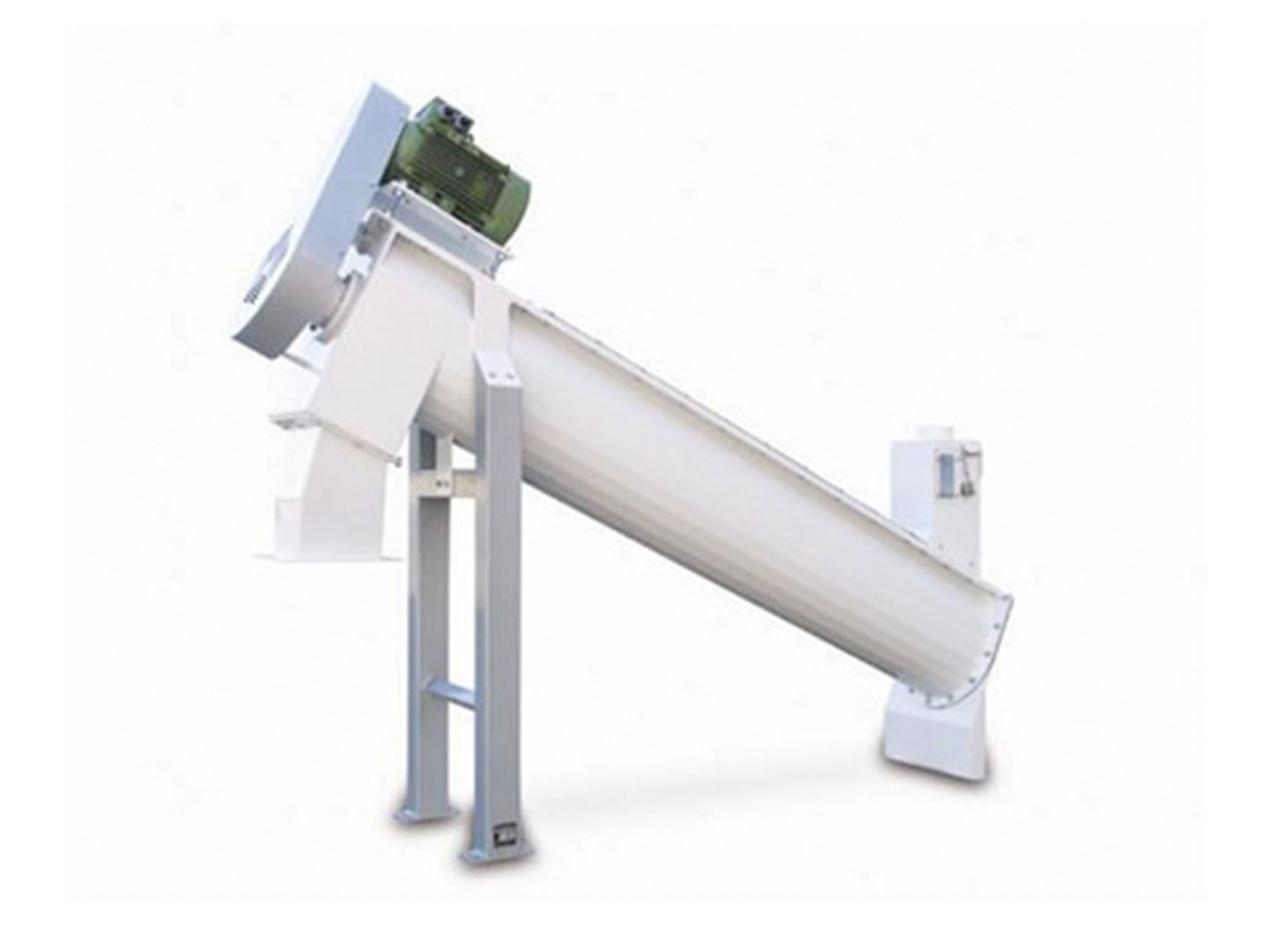 Intensive Dampening Machine-TCTS
It is used in the grain processing plants to moisten the grain at a desired rate.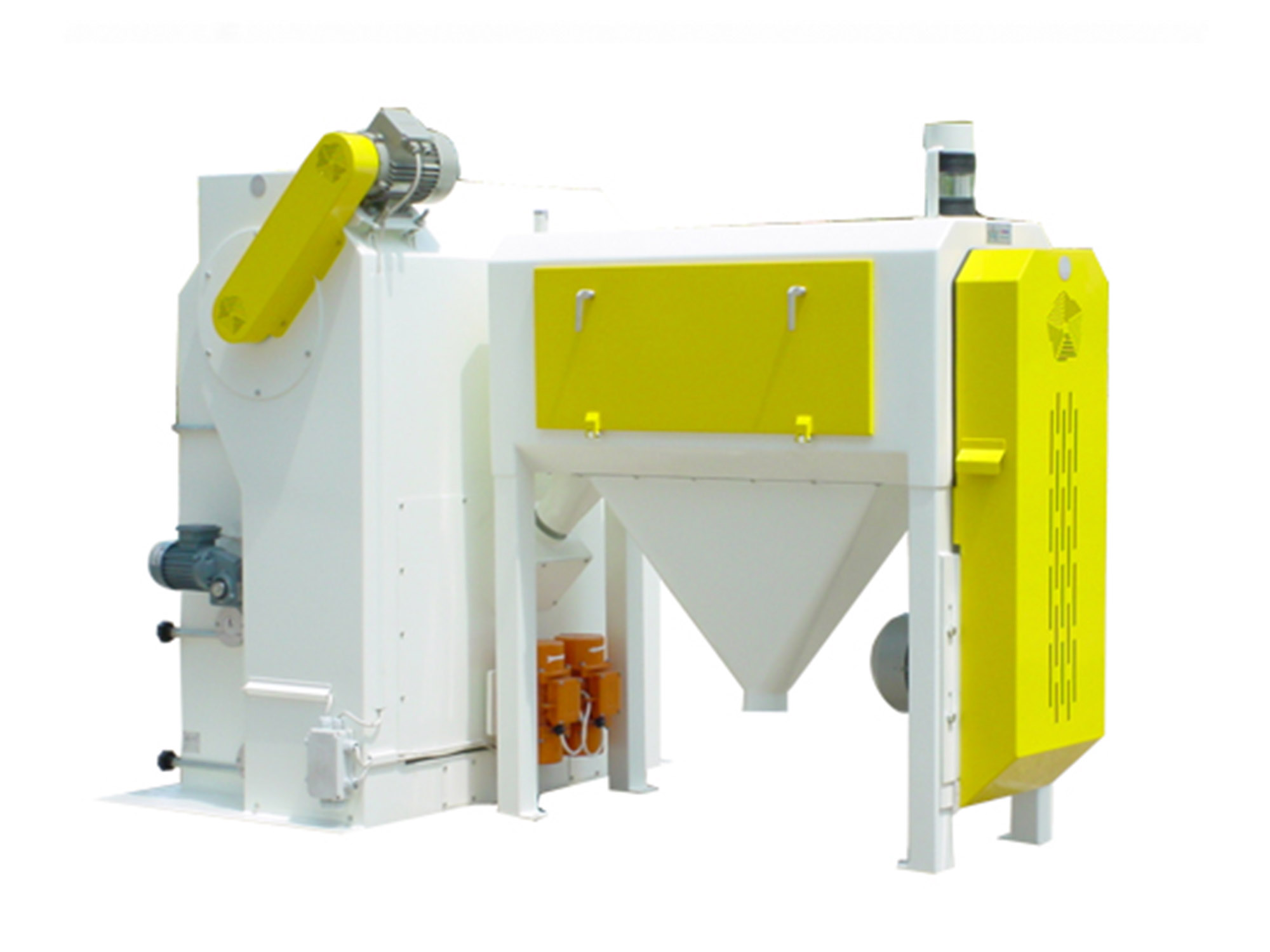 Intensive Wheat Scourer-KKSI
It eliminates the dust, the arista and beards from the kernels furthermore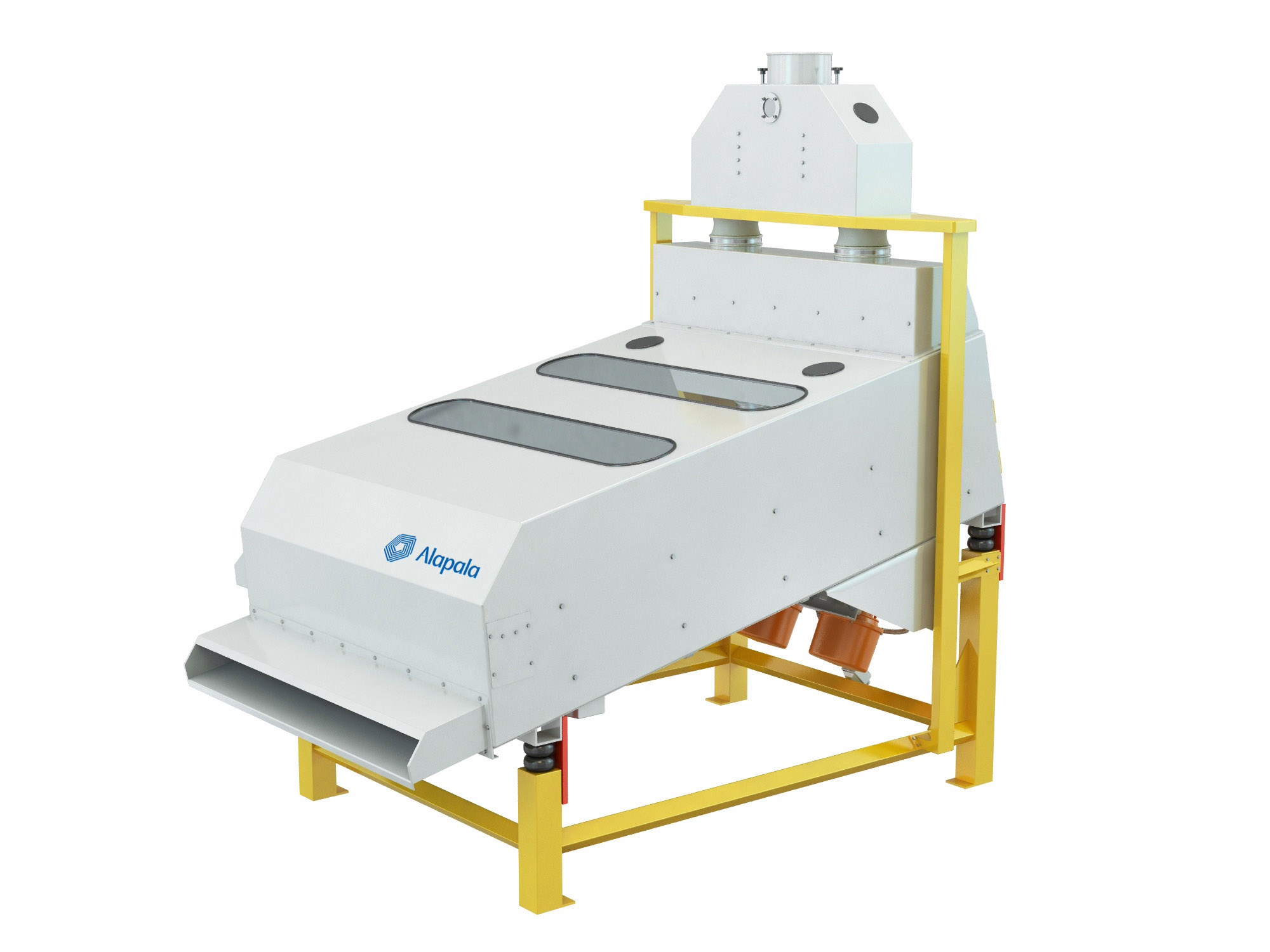 Grain Seperator-TCSI
A machine designed for the removal of fine and coarse impurities from cereal caryopses by sifting action.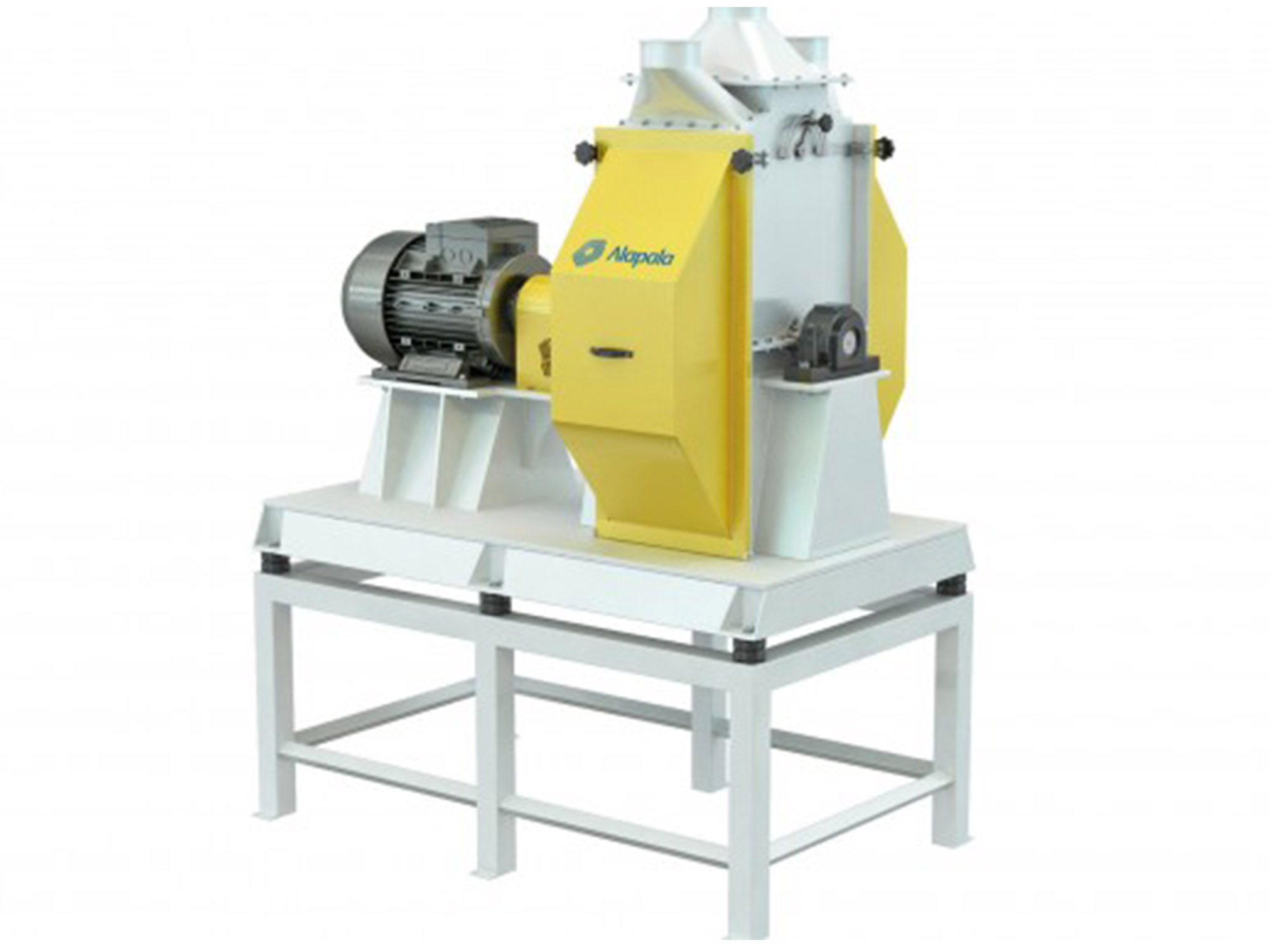 Hammer Mill-TCDA
It is designed to grind the grains.
Dry Stoner-TKTA
It is used to remove stones, mud balls, glass or metal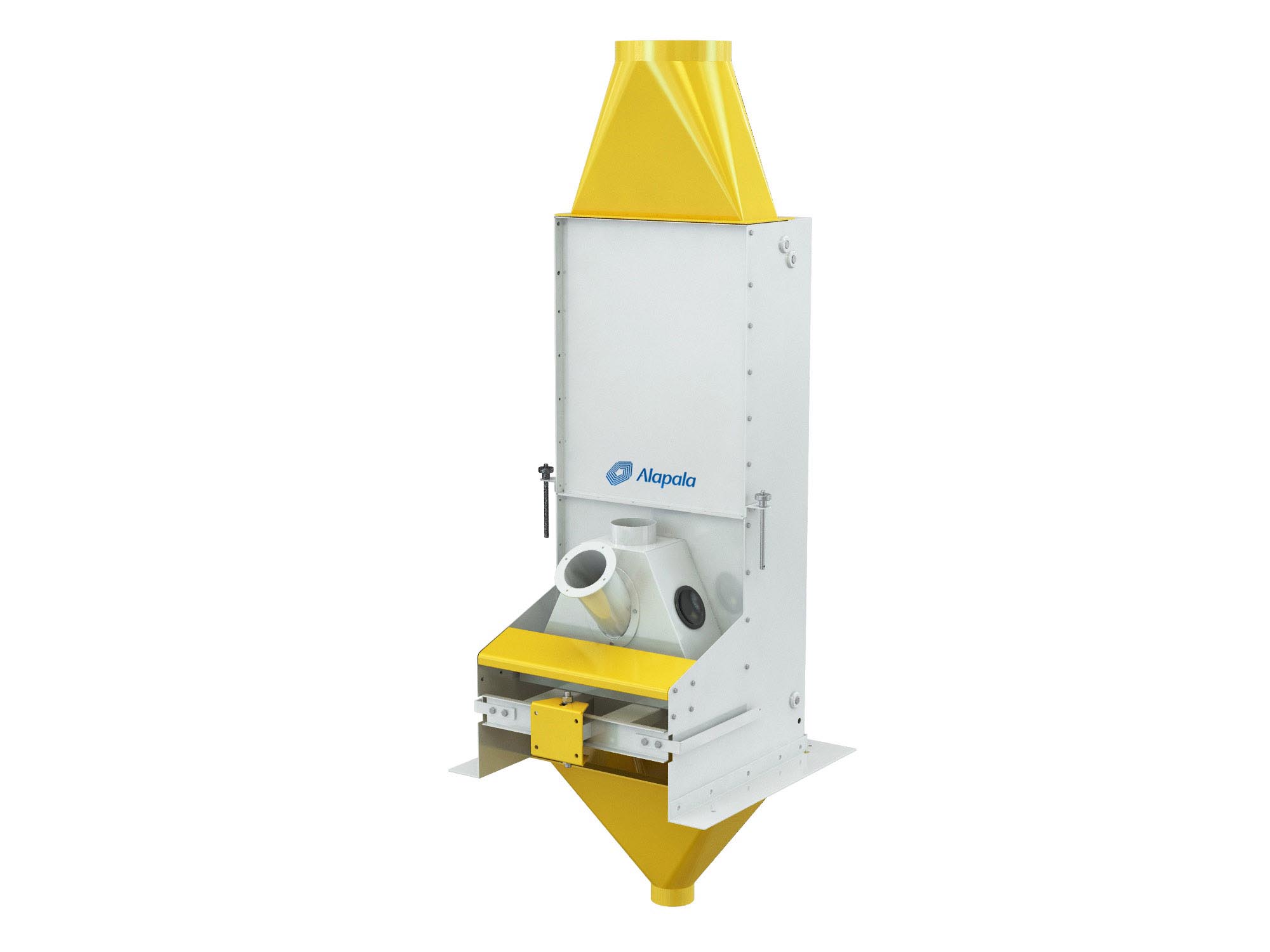 Air Canal-KHKA
It is designed to remove and clean all kinds of light impurities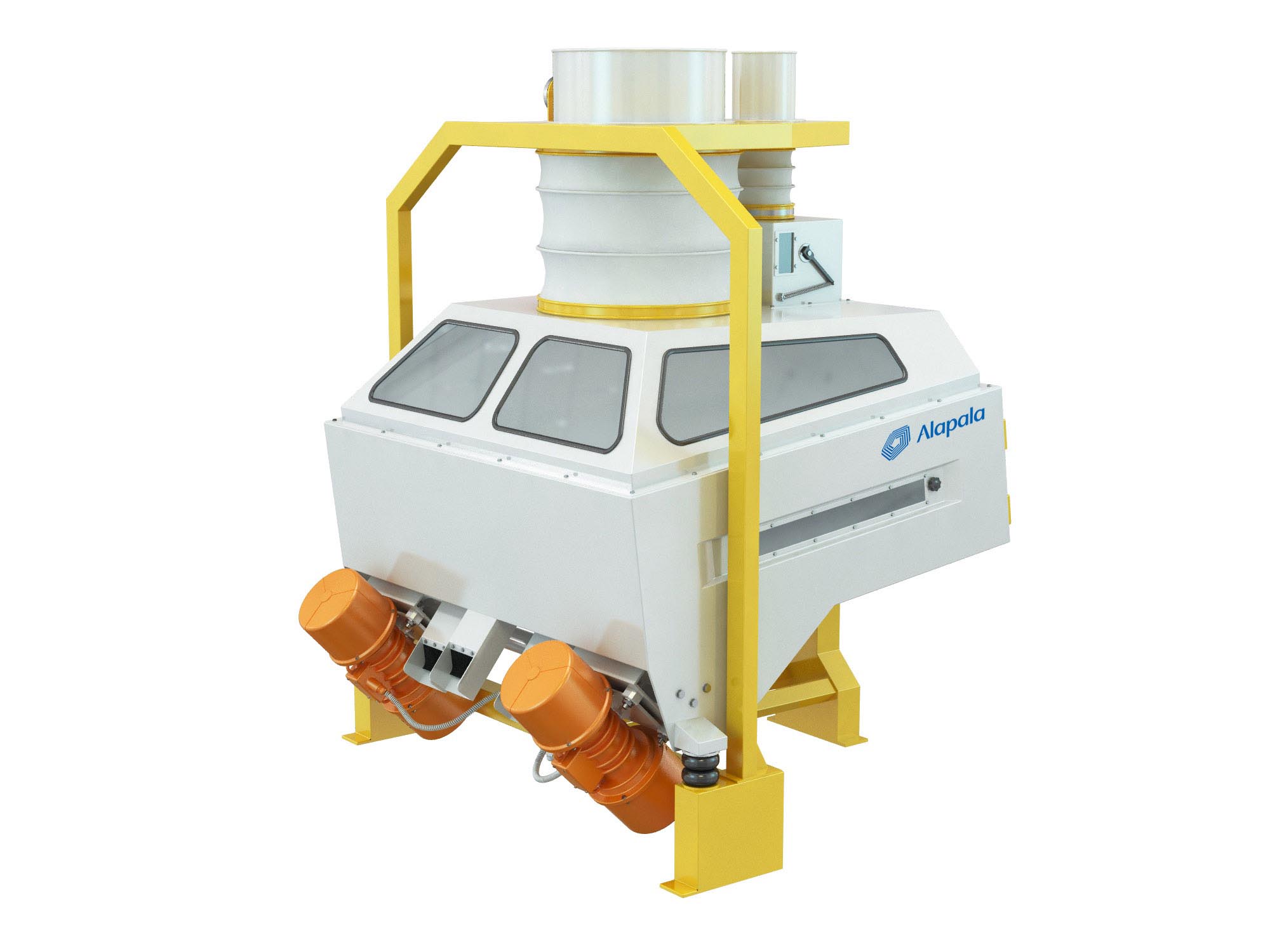 Destoner Classifier-TKTD
Combined machine for selecting of cereals into light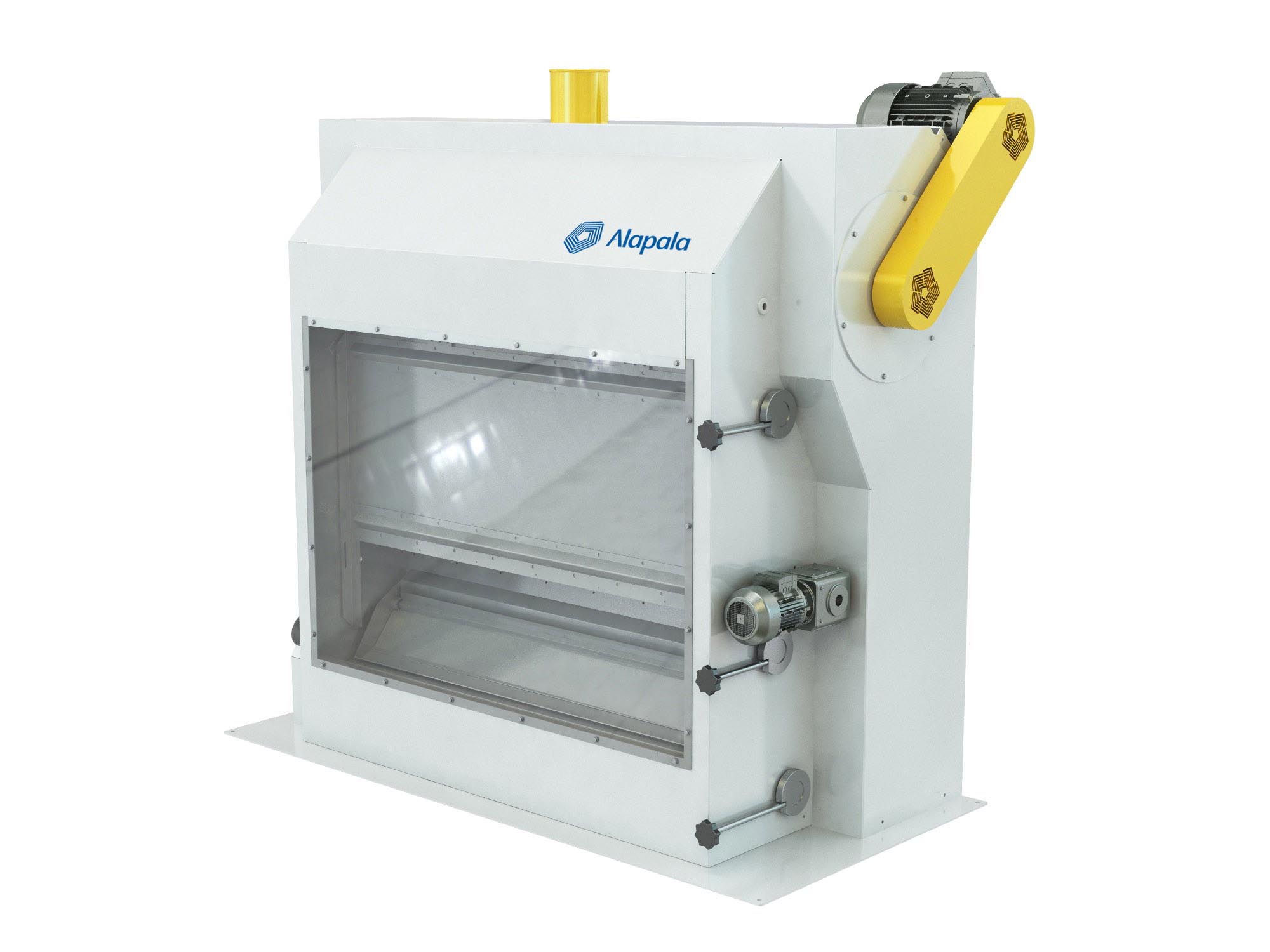 Air Recycling Tarar-KTHI
It is used to eliminate light particles, and foreign materials
Please let us know how we can be of service