AGITATORS AIRLOCKS ASPIRATORS BINS BLOWERS BRAN FINISHERS
CONVEYORS CYCLONES FANS FEEDERS FILTERS HULLERS
LINE SHAFTING MOTORS PURIFIERS ROLLSTANDS ROLL CHILLS SCALES
SCOURERS SIFTERS SPROUTING PARTS STONE MILLS VALVES
Codema, LLC was established in 1970 to serve as consultants to the grain processing industry and related industries. We have expanded our scope to serve virtually the whole spectrum of bulk handling and processing. Our help extends, internationally, to Flour Milling, Grain Processing, Bulk Conveying and related companies to improve their production efficiency, capacity and quality; all at the most reasonable cost.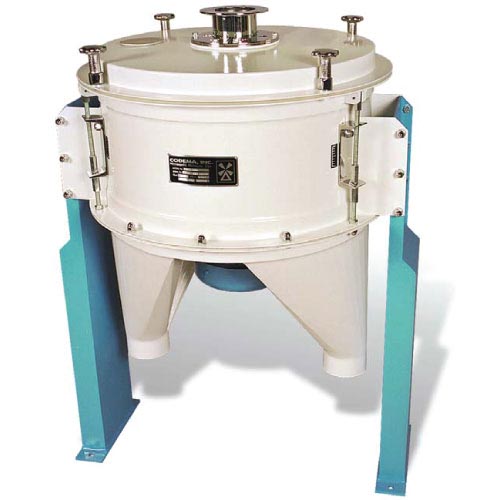 VSH-2096 Impact Huller
The VSH-2096 is designed to hull products such as oats, sunflower seeds, spelt, hemp, barley, buckwheat, canary seed, cocoa beans, etc.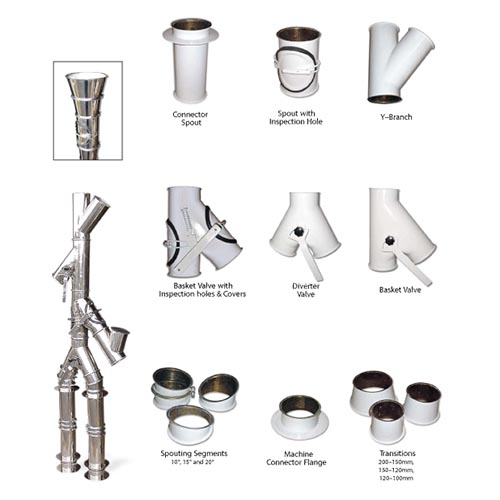 Spouting Components
Codema offers a variety of spouting components to fit any of your needs.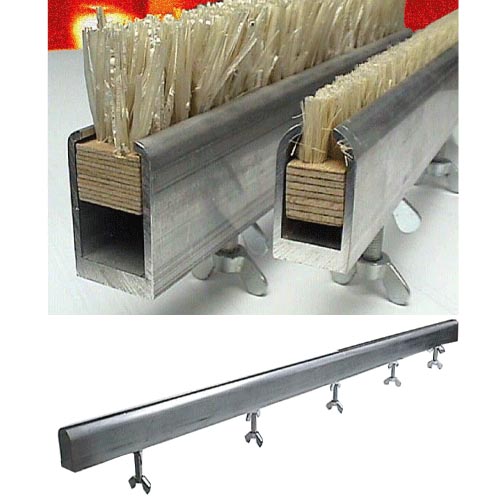 Rollstand Brush Channels & Holders
Brush blocks must be sized to fit snuggly into the inside width of the aluminum brush channel.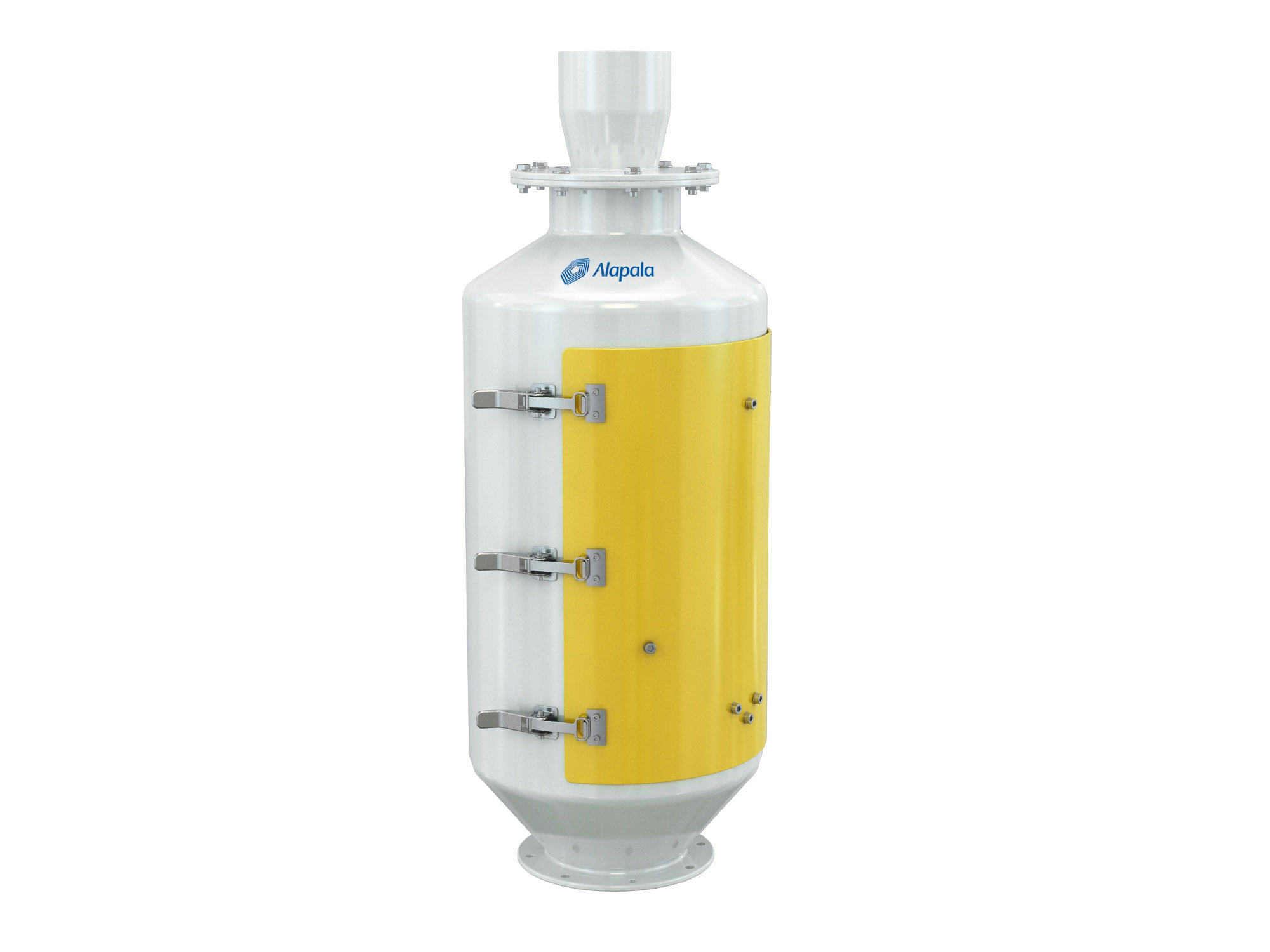 Magnet (Tubular Type)-KDMB
It is used to separate metallic particles from the product.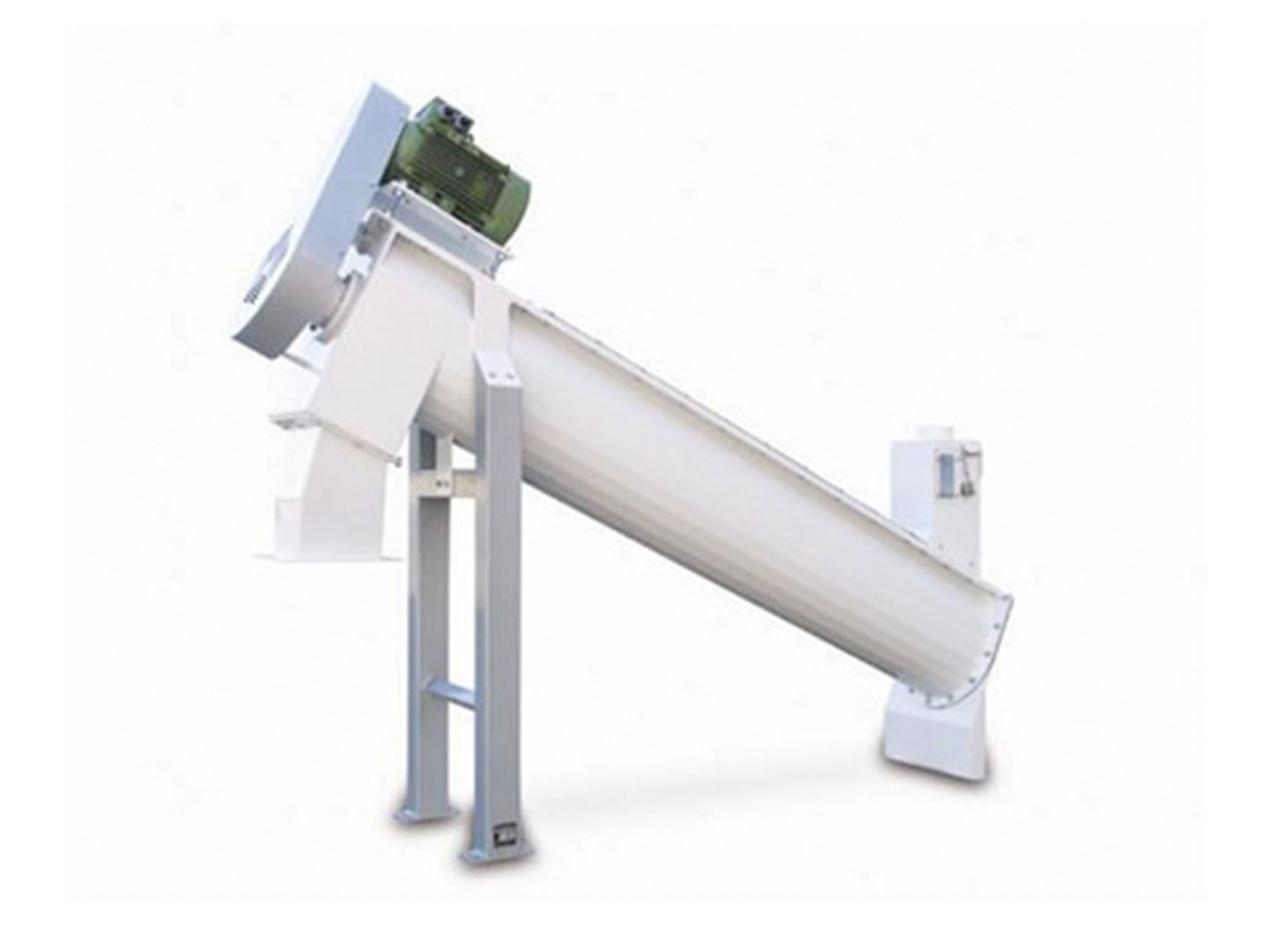 Intensive Dampening Machine-TCTS
It is used in the grain processing plants to moisten the grain at a desired rate.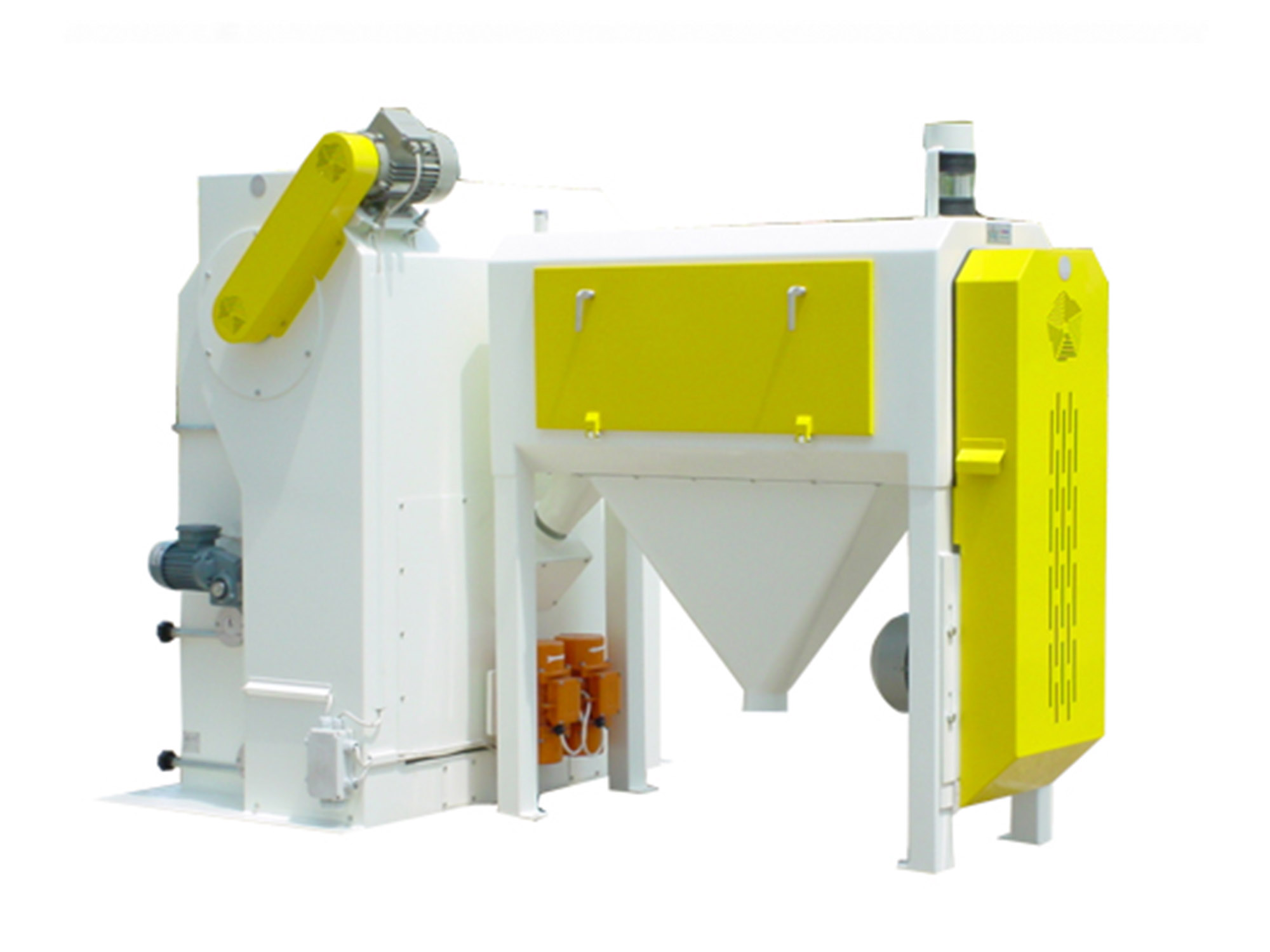 Intensive Wheat Scourer-KKSI
It eliminates the dust, the arista and beards from the kernels furthermore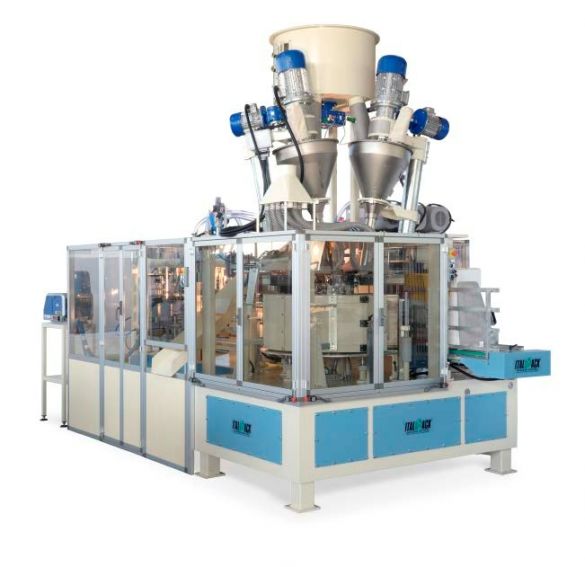 PACK 50/10
PACK 50/10 is designed to handle medium and large size bags ranging from 2500 to 12500 g and capacity varies based on the chosen configuration.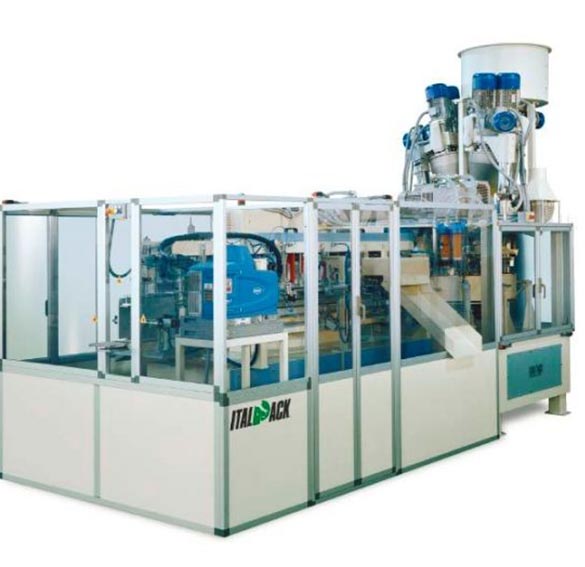 PACK 100/S
PACK 100/S combines both the use of two twin auger dosers together with filling and closing two bags at a time to obtain maximum capacity.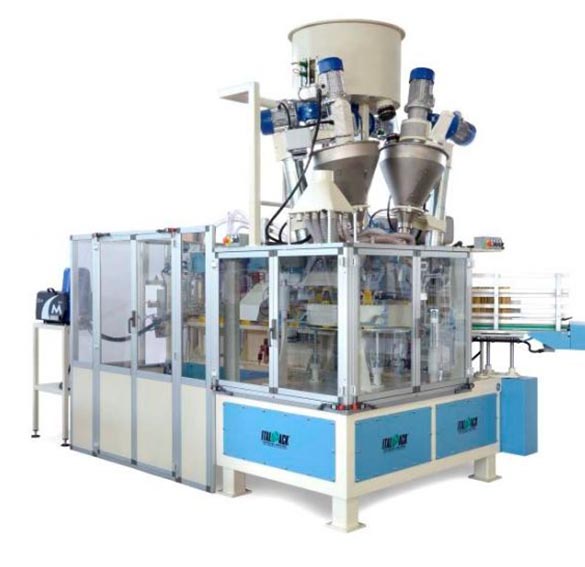 PACK 50/5
PACK 50/5 offers flexibility together with production capacity being able to handle bags varying from 1000 to 5000 g.
Please let us know how we can be of service